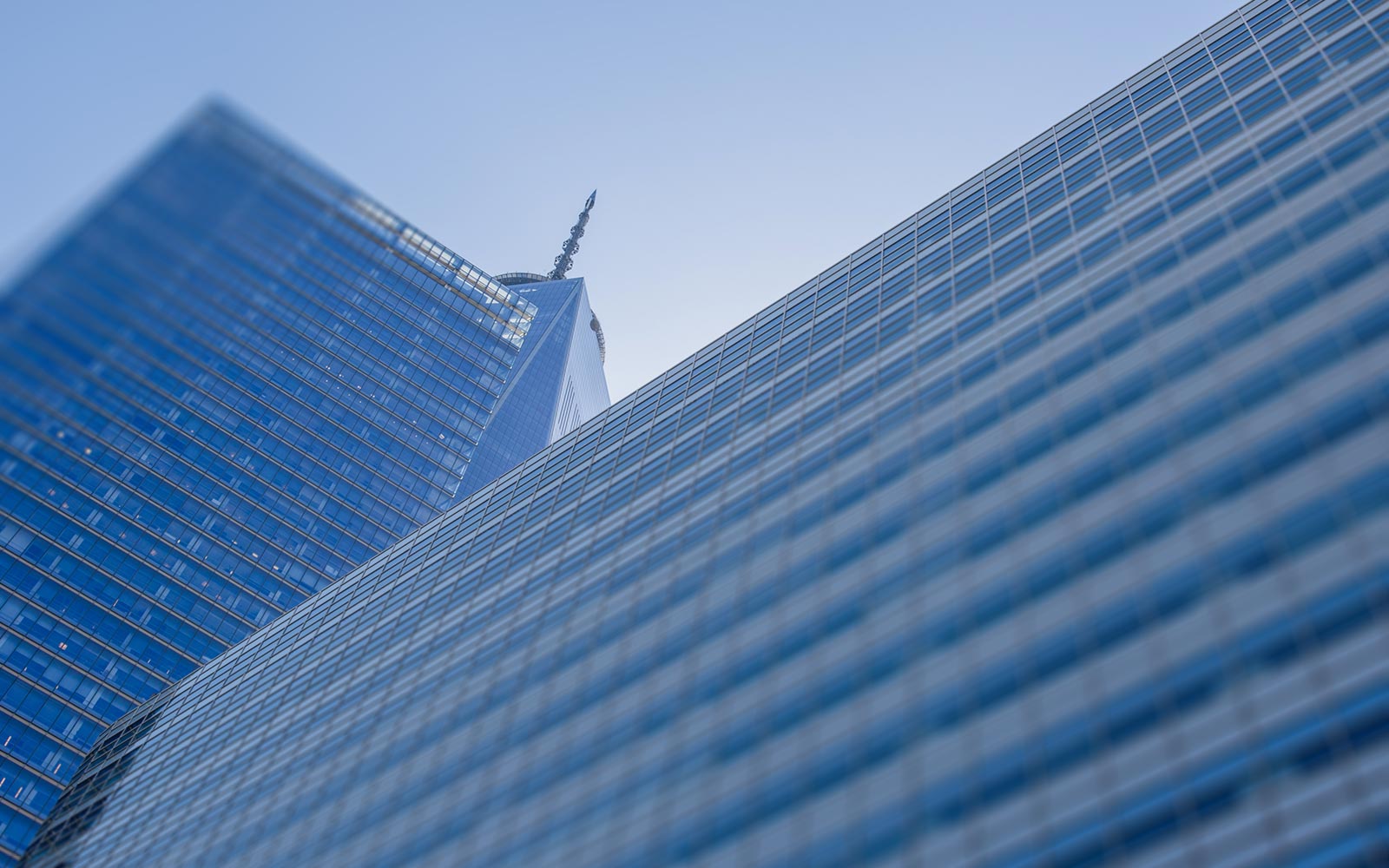 Mapping meaningful customer relationships
Client Project:
Customer Journey Mapping
A regional real estate investment company wanted to enhance the experience of their tenants to create more sustainable relationships and revenue.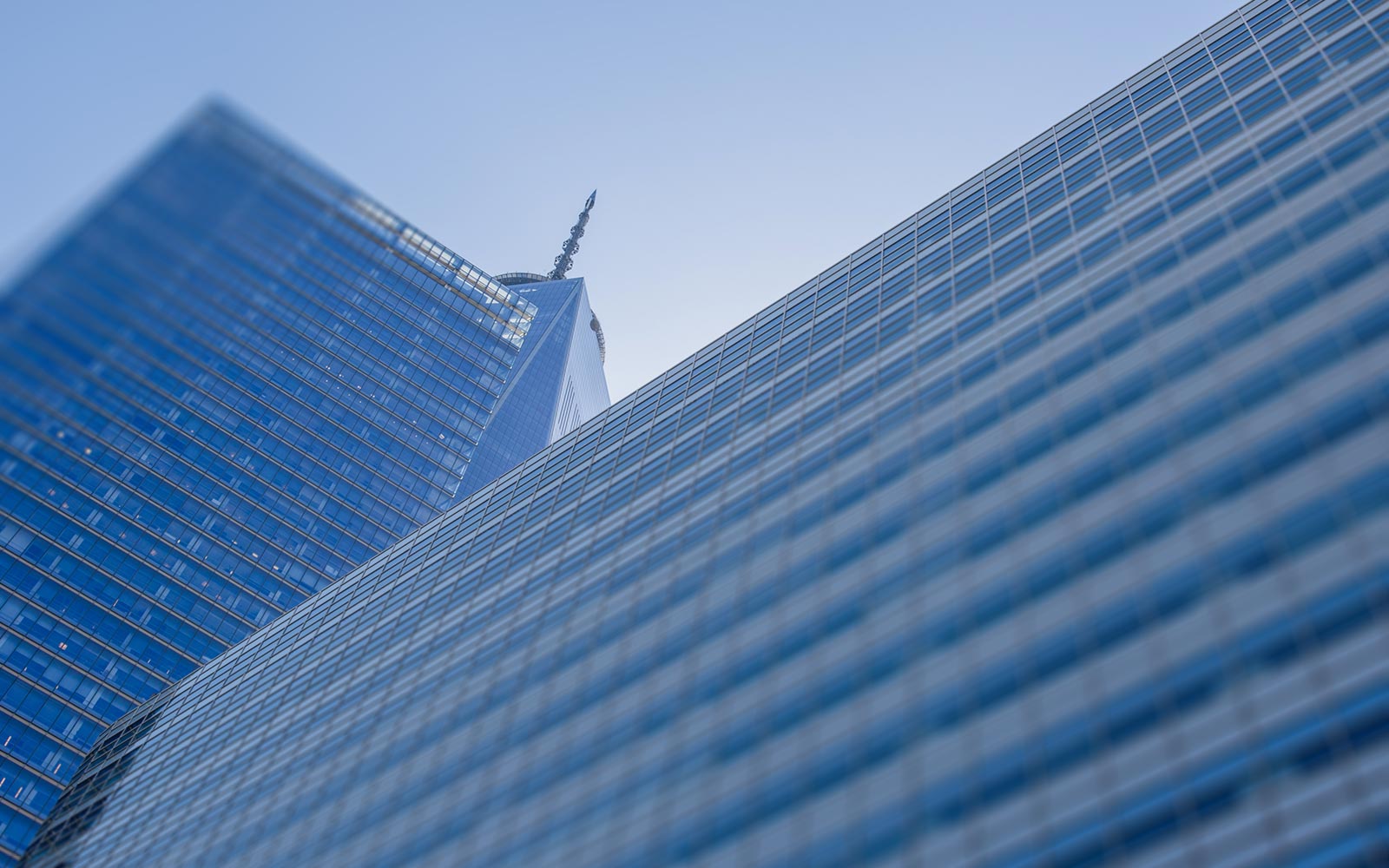 Related Industries
Real estate, Retail
Related Capabilities
Customer Insight, Customer Strategy, Customer Journey Mapping, Customer Personas
The Challenge
In a highly competitive and volatile environment, building meaningful relationships is key to attracting and retaining tenants. Our client wanted to use previous data and research to be clearer about tenant expectations across their journey with the company and reconfigure their day to day operating model to build increased connection and longer-lasting relationships.
The Opportunity
Improve the tenant experience through deep understanding and development of the experience along the journey.
The Co-creation
Understanding that consumer experiences are being shaped by their daily interactions with innovations that enhance openness, accessibility, and ease, we sought to better integrate these kinds of developments into the overall customer journey. To this end, we developed a strategy through a series of collaborative business workshops building out the detail for key moments across the customer journey. To bring the journey to life, we had to make the map and the content therein meaningful and relevant to operational teams and tenants and highlight points of internal integration and system requirements.
The Impact
A more engaged and integrated internal team
Clear jobs to be done and accountability for relationship building at points along the journey.