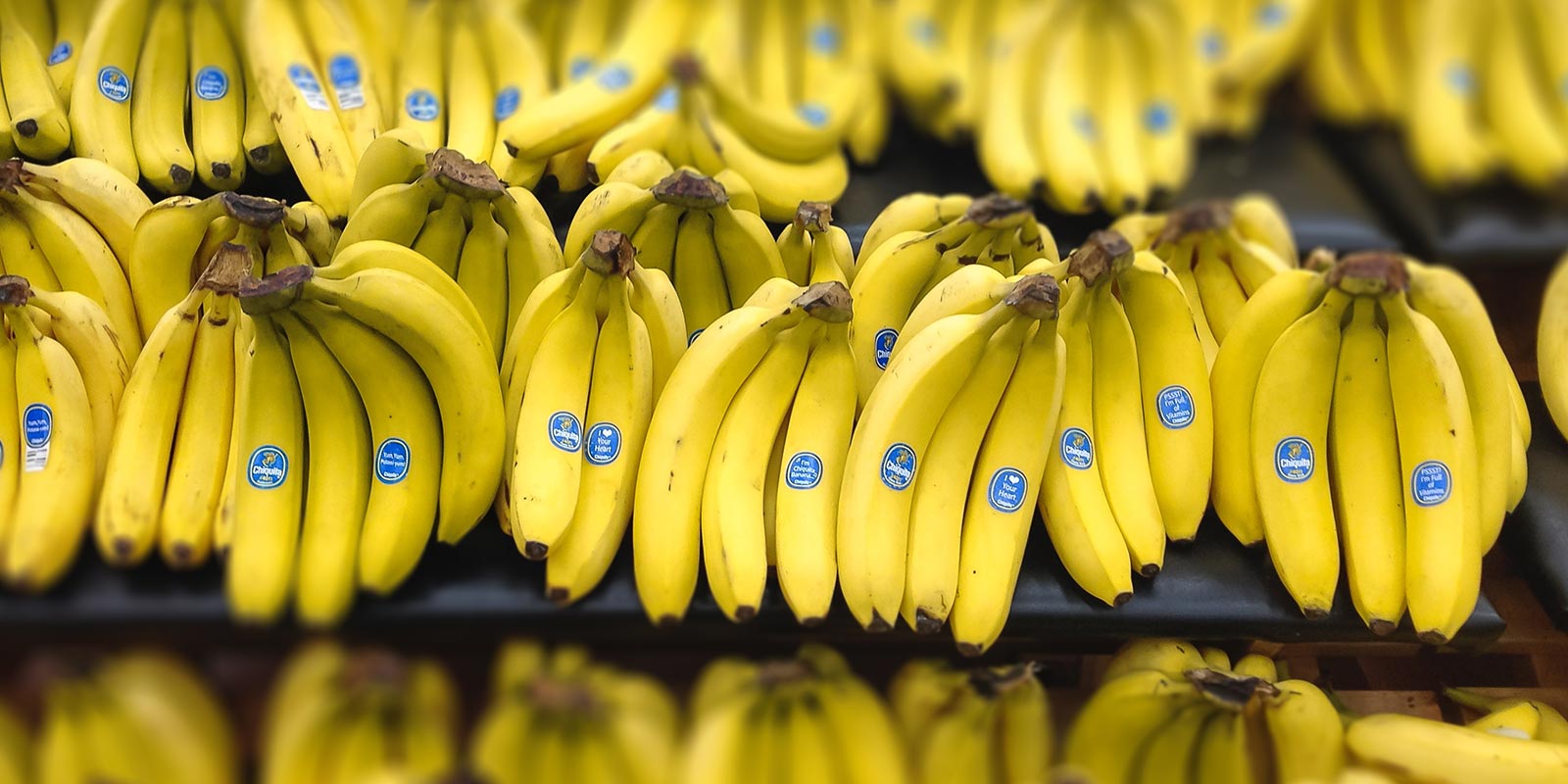 Slimming down to size up
Client Project:
Brand Portfolio & Architecture
A leading payments & technology distribution provider wanted to expand its reach to new geographies, as well as new customer segments, and needed to know the best way to do this to maintain market relevance while also adding equity to the overall group. Working with Delta Victor Bravo, we consolidated the brand portfolio to be leaner and more streamlined, enabling better focus and a more effective marketing approach for future expansion.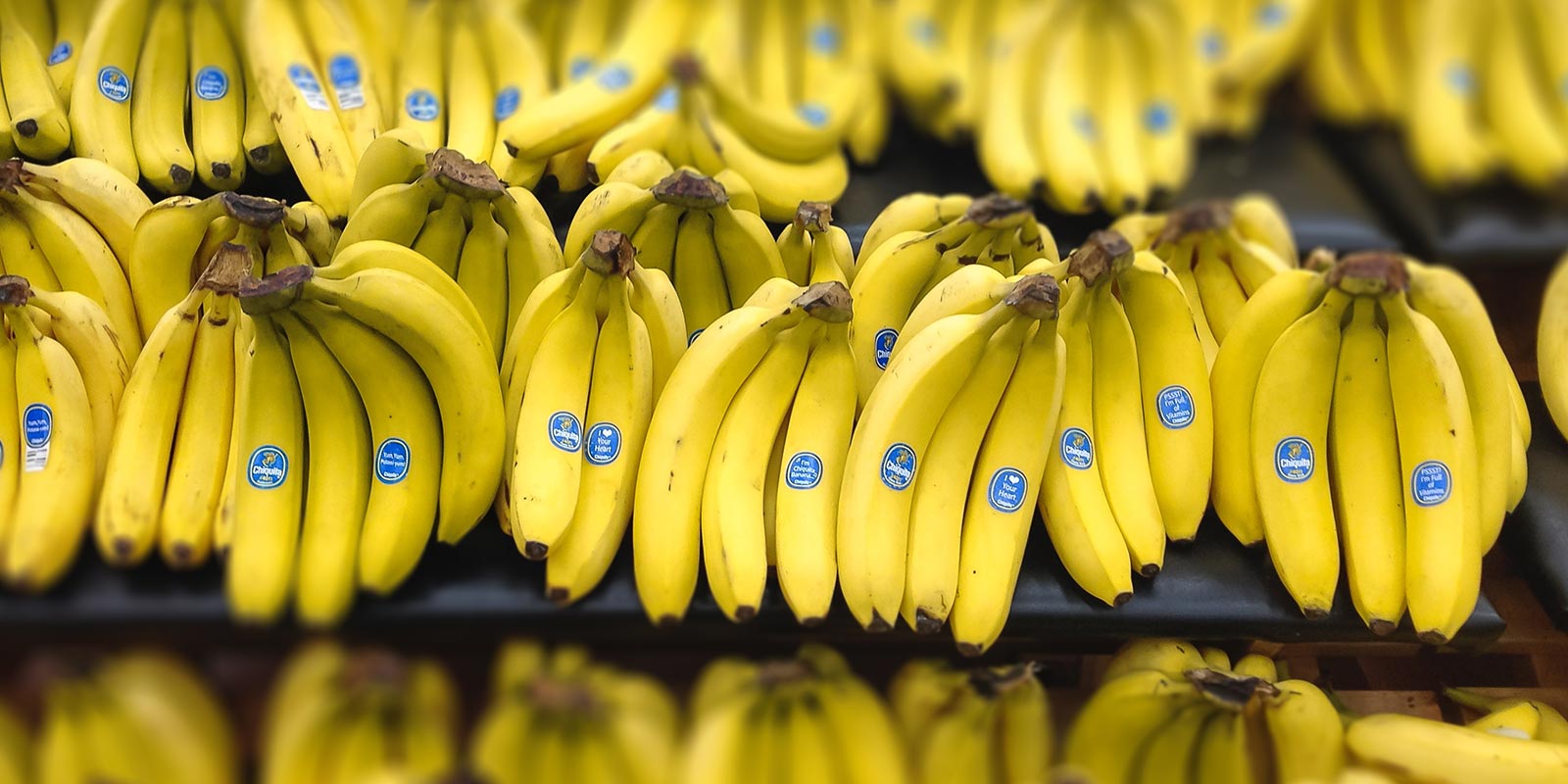 Related Industries
Financial Services, Technology
Related Capabilities
Marketing Strategy Decisioning, Brand Portfolio & Architecture, Value Proposition Development, Positioning & Pricing Analysis, Route-to-Market Plan, Implementation Roadmap
The Challenge
The client is a dynamic, innovative organisation with bold aspirations for growth. In their rapid expansion, many of the product & service entities within their portfolio were branded without a clear articulation of their respective roles and contributions to the overall portfolio. This resulted in increased complexity in decision-making and go-to-market approach as well as a dilution of overall reputation and impact.
The Opportunity
Refocus efforts on a smaller number of flagship offerings for more effective and achieve more sustainable, aggregate impact.
The Co-creation
Through immersive team sessions, we worked to answer the question, "What is the most appropriate and customer relevant marketing and brand strategy that will enable scale and growth in the most effective and efficient way?" We unpacked and challenged the current business ambitions to establish a clear future direction for the organisation and through case examples and a number of interactive exercises, we defined the optimal strategic focus and complementary architecture for the business that would facilitate this growth. We then captured this on a high-level strategy canvas that outlined the principles for roll-out and messaging.
The Impact
Consolidated and streamlined brand portfolio
Clear Group role and principles for execution across offerings