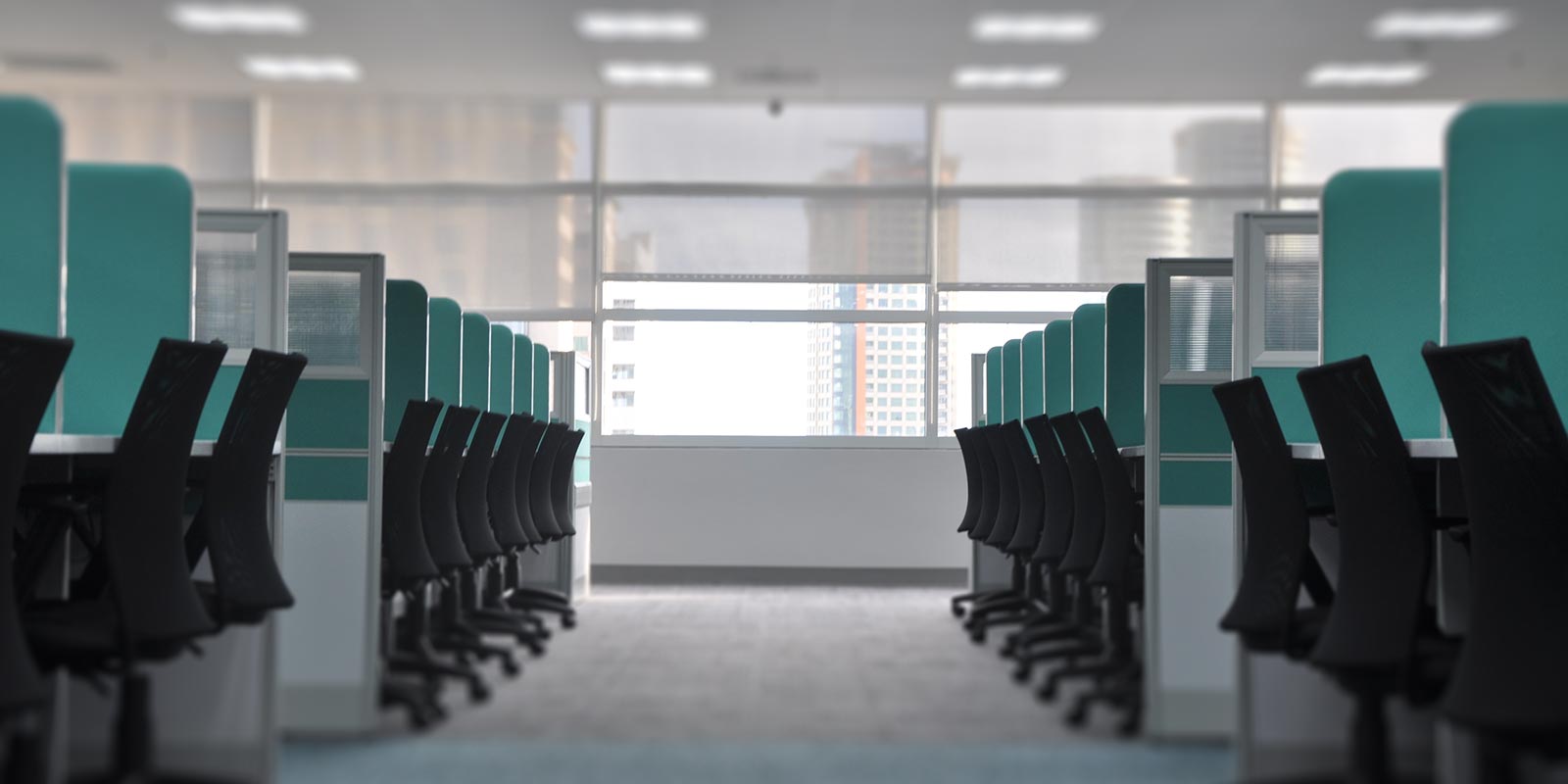 Fire the CSI department. And the C-Suite.
Larry Fink fired a cannon across the bow of business. As CEO of the world's largest asset management firm that manages $6.3 trillion in assets, BlackRock, issued a stern warning. "Society is demanding that companies, both public and private, serve a social purpose."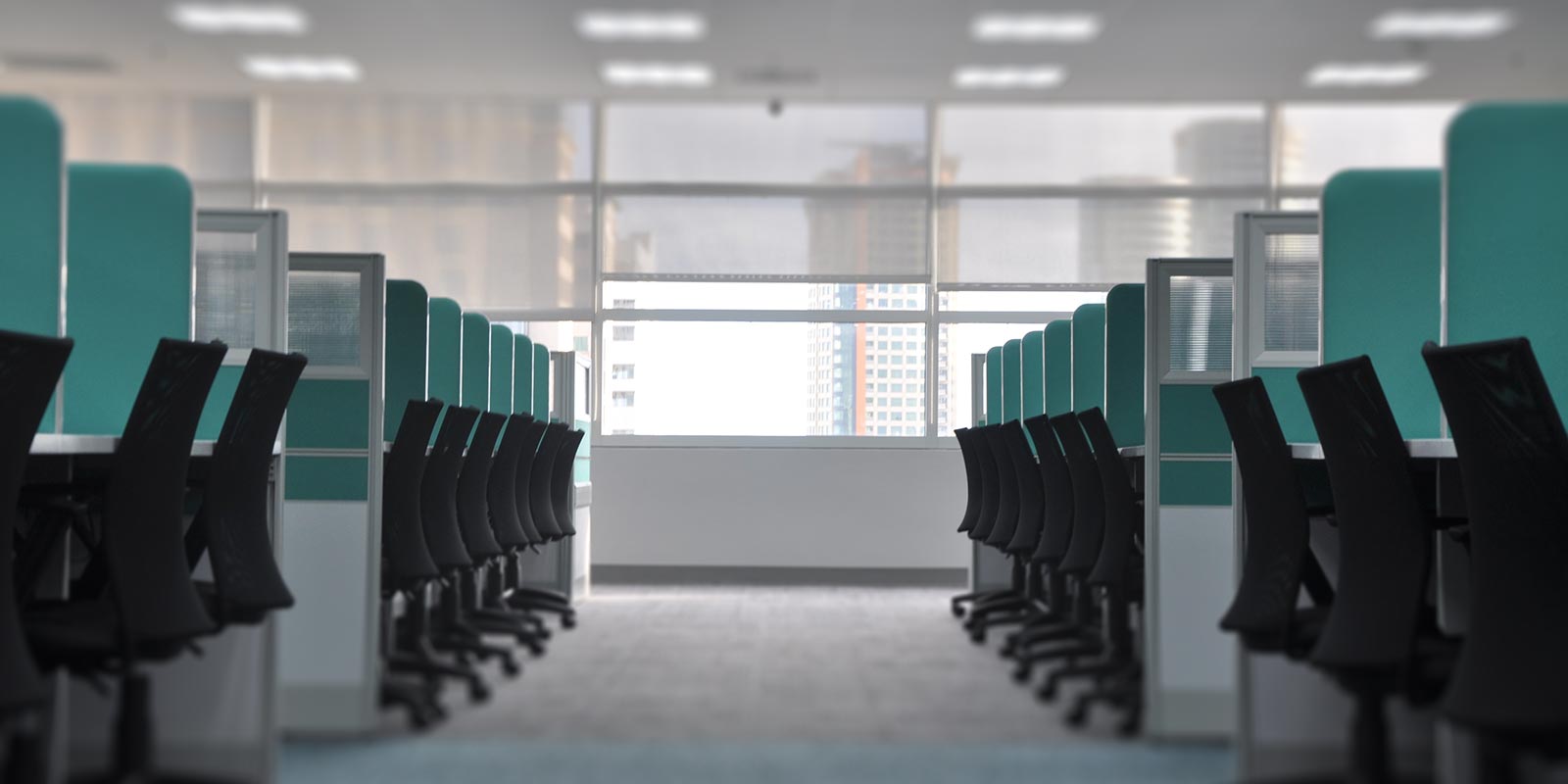 Author
SHAUNEEN PROCTER (Co-founder Reimagine Impact Incubator)
Citation: Delta Victor Bravo
Like Fink, Grundfos global CEO and UN Ambassador for sustainability, Mads Nipper, has long called for business to embrace a paradigm of profit and purpose. Nipper urges organisations to "structurally adopt a business mindset that insists on doing good while making money". This is Nipper's urging to business to do better at his inaugural UN address https://www.youtube.com/watch?v=HElFEBcDDWI.  According to Nipper, CSI ought not to be a department or a report, it ought to be the very makings of the CEO's core strategy.
The relentless and narrow pursuit of profit, with a little charity on the side, must rest in peace. Profit wedded to purpose is the reimagining of a new business order. It is no longer adequate or palatable to only deliver against self-defined business metrics.
Not only do the deep fractures in societies demand it, but rising sentiment does too. In a study published by Deloitte, 63 percent more of millennials said "improving society" rather than just "generating profit" ought to be the primary purpose of businesses.
In this climate, the shelf-life of corporate social opportunism has expired. And movements like the yellow vests calling for economic justice, are on the rise, as are populism, nationalism and xenophobia.
The biomimetic principles of sustainability that serve both social and financial bottom lines are intrinsic to a new order of business. Value making as opposed to profit taking. Economist, Mariana Mazzucato's book, Value of Everything, is illuminating https://marianamazzucato.com/publications/books/value-of-everything/
The conjoined twins of profit and purpose are the docking station for sustainability and value creation.
Reimagining tip: Purpose is the elixir that renders profit valuable.
If you don't know how, speak to Luvuyo Madasa at ReimagineSA, David Blyth at Delta Victor Bravo, or Kirsten Leeuw at Dcoded. As'hambeni.